Turmeric: Benefits and nutrition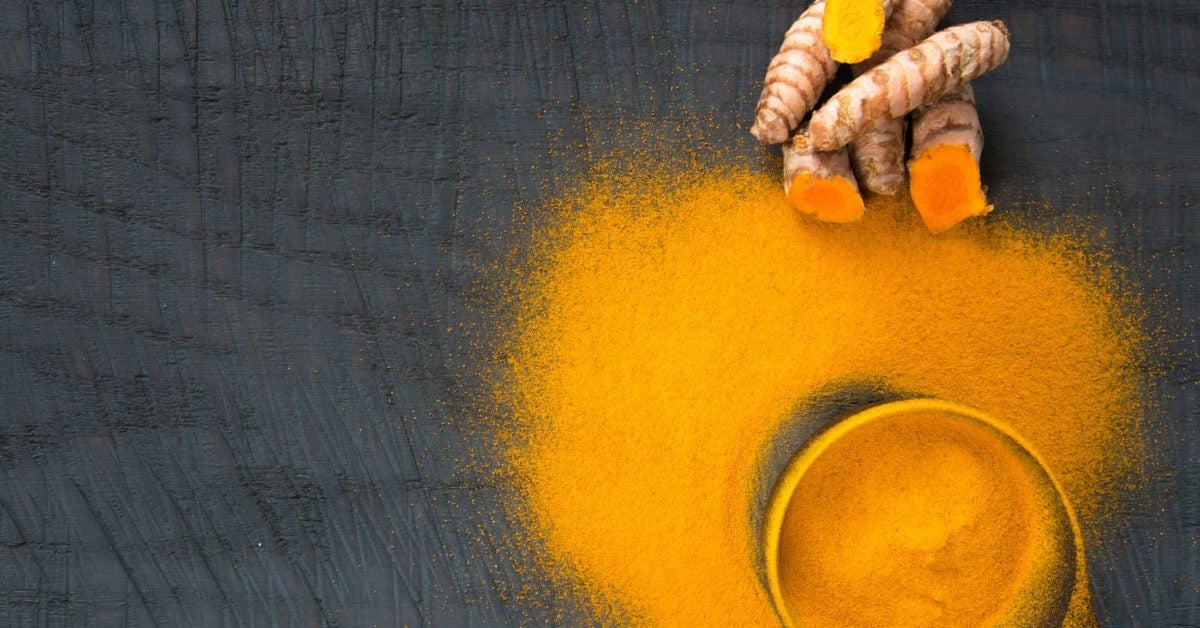 Turmeric, sometimes called Indian saffron or the golden spice, is a tall plant that grows in Asia and Central America.
The turmeric on shelves and in spice cabinets is made of the ground roots of the plant. The bright yellow color of processed turmeric has inspired many cultures to use it as a dye. Ground turmeric is also a major ingredient in curry powder.
Original Article Source Credits: MedicalNewsToday , https://www.medicalnewstoday.com/
Article Written By: Megan Ware, RDN, L.D.
Original Article Posted on: May 24, 2018
Link to Original Article: https://www.medicalnewstoday.com/articles/306981#_noHeaderPrefixedContent
CLICK HERE TO READ THE FULL ARTICLE »
---
---